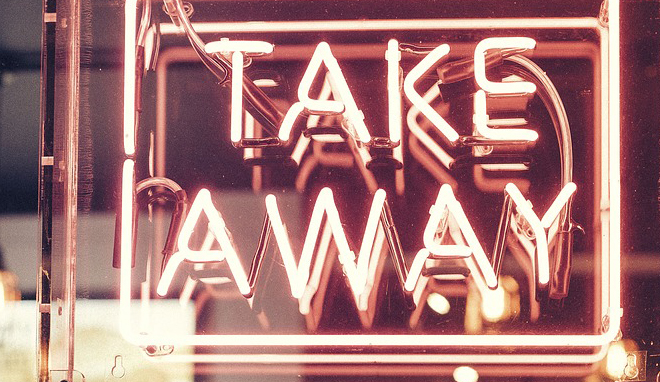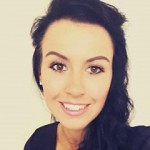 Chelsea Allenby
Chelsea Allenby is a Digital Marketer of 9 years and Managing Director of Allenby Digital Ltd, an online marketing agency she set-up in 2015, specialising in social media and content marketing. www.chelseamarketing.co.uk
The Restaurant & Takeaway Expo 2018 will be held at Excel London on the 25th and 26th of September. This unique UK exhibition is designed to help restaurant owners grow their business through discovering new technology and building new connections. This year there will be over 150 free seminars and 350 innovative featured suppliers. By attending this free event you have a real opportunity to seek expert advice, learn new things and build new partnerships. It's a unique opportunity and the only exhibition in the UK of its kind. Here are our top reasons to attend.
Hear From Expert Speakers
Learn from keynote speakers from Mcdonalds, Pizza Hut, Just Eat and more! The line-up of speakers this year is both impressive and varied. A real opportunity to hear from experts in their field and take away some food for thought. You can check out the full list of speakers before attending.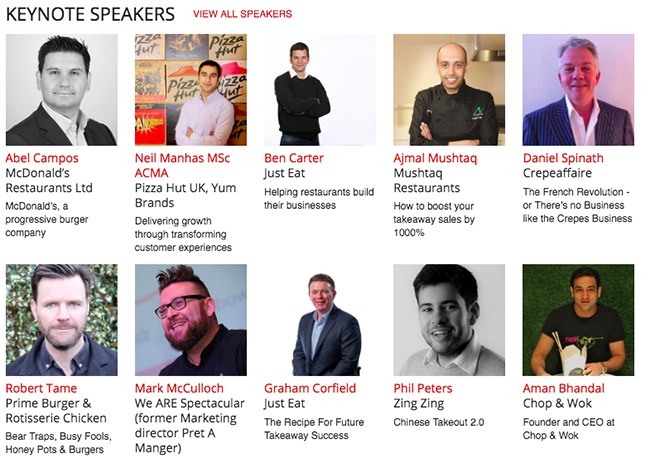 An Opportunity to Network
With so many industry leaders in one place, the Takeaway Expo provides you with a great place to set-up meetings and really expand your network. Whether you want to meet with key individuals from companies with existing partnerships, or you want to set-up new opportunities, the expo is an ideal place to do so. You will find a dedicated networking area at the expo to develop professional connections, share knowledge and cultivate new contacts.
A Leading Display of Exhibitors
Want to upgrade your restaurant tech? Find a new tool to manage your loyalty programme? Or simply look for new ideas to assist in growing your business? There are so many tools, solutions and products on show at the expo. Whatever you're looking for, you can be sure to find something interesting exhibiting at the restaurant and takeaway expo. Innovation is the key focus of this show and innovation is the basis for long-term future success for you and your restaurant.
Free Advice & Learning Opportunities
No matter how long who've been in business, there is always something new to learn. The Expo show provides a real chance to learn new valuable knowledge you can take away and implement into your own business. With over 150 free seminars there is bound to be something of value to every type of restaurant owner. It's also the only place in the UK that offers anything on this level, bringing together so much information and advice under one roof. Learn about funding, new products/services/tools, marketing tips, grats and investment opportunities.
If you haven't attended an exhibition at Excel London before, you'll be pleased to know it's easy to access via road, tube or rail. Get directions to the event here.
This is Europe's leading event for restaurant and takeaway owners. Still not sure if this event is worth attending? Check out last years video: