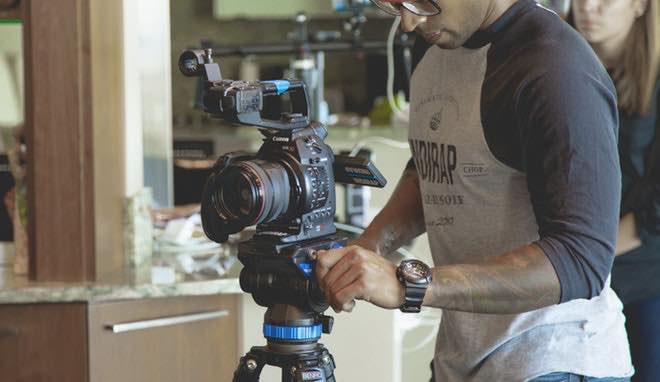 Anthony Dexmier
Anthony likes helping people reach their true potential. Being the victim of his own fears and insecurities in his own business, he has decided to help others create more opportunities.
360 videos have gained a lot of momentum in the last three years. In the internet and social media world, trends come and go rapidly. New technologies get invented at record speed, leaving stragglers on the sideline. Right now old-fashioned videos still work, but 360 videos convert much better. That is, they grab the attention of your customer longer, which in itself is a considerable achievement. This article will show you the benefits of 360 videos and how to make the best use of them and attract more customers.
What 360 videos can do for your restaurant
Depending on how you choose to use them, there can be several benefits. The first obvious one is visibility. You may argue that simply creating video content will do that. And you wouldn't be wrong. But even compared to traditional video marketing, 360 videos perform better. Because viewers can see several points of view, some will want to watch the video several times.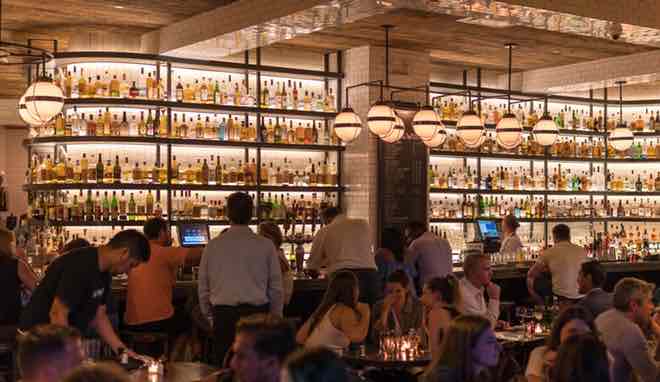 360 videos also perform better in terms of virality. Given that people spend more time on them, Facebook is more likely to show 360 videos than traditional videos. Facebook's algorithm is designed to favour content that keeps people glued to their app. Your video content will therefore be more viral if it is in 360 degrees.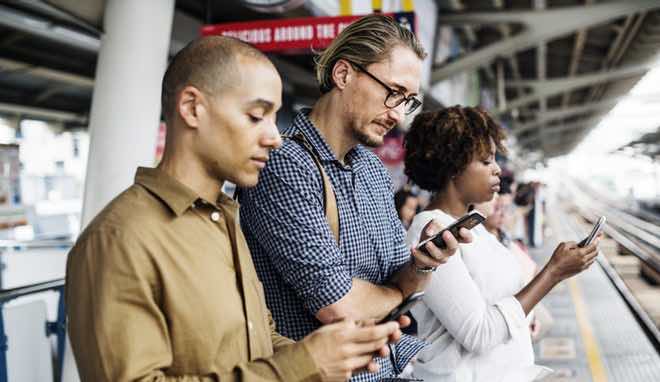 The user experience with a 360 video is completely different as well. It feels more real, as if you are in control of what you see. This is why people enjoy playing with it. They also enjoy shooting 360 photos and videos. If you encourage your customers to take 360 videos and photos of your restaurant with a specific hashtag (#thenameofyourrestaurant), they will gladly do so.
How to shoot 360 videos
You don't necessarily need to invest in heavy equipment to make videos. For 360 photos, most smartphones have the feature built in. For videos, you do need several specialised cameras. The best bang for your buck would generally be a camera like the Samsung Gear 360 or the LG 360. They are small and will cost between £100 and £300, depending on the options you take. A smartphone app or a computer software then edits the video for you. The video below gives you a better review of all the options out there.
If you want something more professional, you can go for the heavier gear GoPro Hero. However, not only are they more expensive, but they also require more editing work on your part to get the 360 right. The end result may be stunning, but with a steeper time and money investment.
If you're going to invest money, you may as well hire someone to shoot a few marketing videos for you. You can pay someone for a day and you will have professional-looking content to share with your potential customers. 360 Clips is just one example of companies that offer this kind of services. When it comes to looking professional though, you should bear in mind that most of the content on social media is viewed with a smartphone. The resolution is too low to justify shooting in ultra high definition.
Using 360 videos in your marketing
The basic virtual tour of your restaurant is one option. But there is so much more that you can do. The main advantage of shooting a 360 video is that you can film several people eating at the same time. The video below shows an eating contest which uses the 360 technology in a fun way.
Another option is to invite your customers for cooking lessons and record their performance in 360.  Cooking shows are extremely trendy nowadays. People are actually curious about new ways to cook. You can run your own cooking contest in your restaurant and show it on social media. This way you get revenue from the contest, and more exposure as a result.
Wrap-up
360 videos are not just on the rise. They offer more possibilities than traditional videos. The learning curve can be intimidating of course, but you have inexpensive options that are easy to use. At the pace things are going in the social media marketing world, it's better to jump on the bandwagon now before they are replaced by something else.