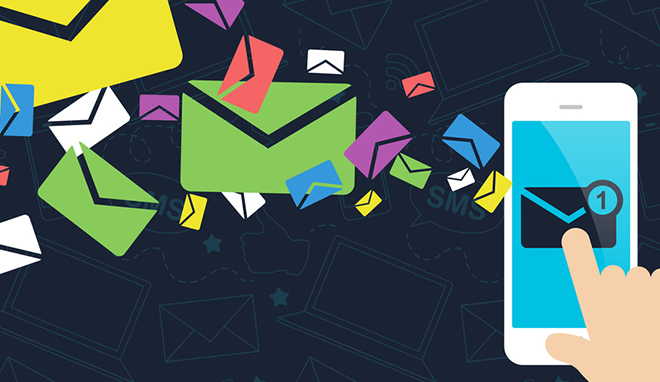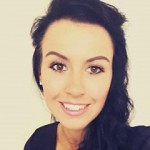 Chelsea Allenby
Chelsea Allenby is a Digital Marketer of 9 years and Managing Director of Allenby Digital Ltd, an online marketing agency she set-up in 2015, specialising in social media and content marketing. www.chelseamarketing.co.uk
Email marketing is a perfect remarketing tool. It allows you to communicate with large numbers of people at once. Whether that's previous customers, or people who have shown an interest in your restaurant but are yet to visit. We've previously shared some tips for collecting an email list and building up this marketing channel. Once you're in a position to start sending newsletters and other communications it's now time to think about which email marketing platform to choose.
The features of an email solution, along with ease of use and price point are the three main things you need to consider when choosing a platform. The following solutions are all very simple to manage and are easy enough to learn even if you've never used an email platform before.
MailChimp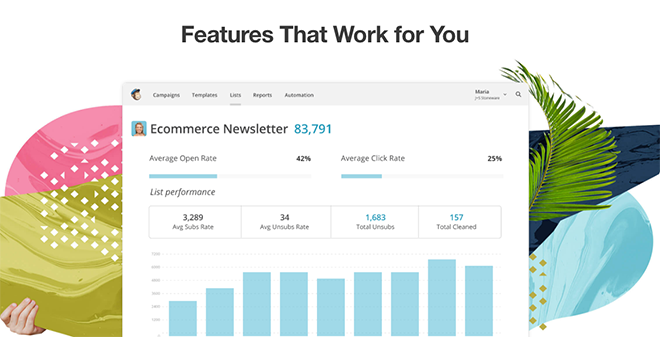 Possibly the most well-known solution is MailChimp, and with good reason too! MailChimp has been around since 2001 and they certainly know a thing or two about communication through email. Billions of emails are sent via their platform every month.
If you've not got a custom designed email template, there is a good selection of ready-made templates that you can easily customise without the need for design experience. Mailchimp is also a great place to start if you have limited funds and only a small list of prospects. This solution offers a free package up to 2000 subscribers. However, as your list starts to grow, so does the price.
MailChimp offer an autoresponder feature. This allows you to create pre-defined newsletters and send them at specified intervals relevant to when a new customer subscribes. For example, you might like to set-up an autoresponder to say thank you for joining your mailing list, offering that individual a 10% off discount code. In this case, you would create the generic template and schedule the autoresponder to be emailed 12 hours post-subscription.
MadMimi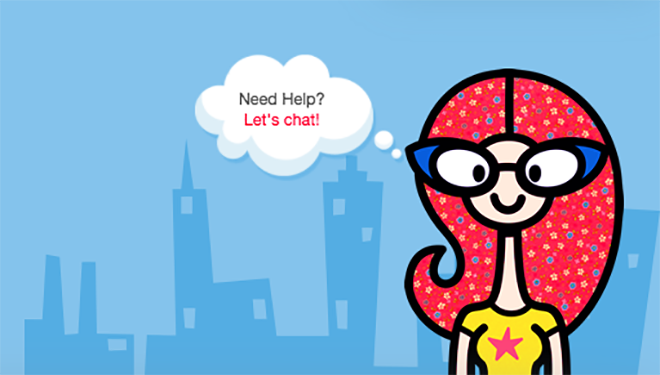 Madmimi costs considerably less than both MailChimp and Getresponse. So where price is your only consideration, or the main limiting factor, then Madmimi could be the better solution. Of course, you get slightly fewer features, but more than enough if you're an independent restaurant with a medium sized list of prospects.
Again, Madmimi's reports are not as comprehensive as Mailchimp and Getreponse. Nevertheless, they are still rich enough to provide the necessary insights to gain an understanding of how your customers are reacting.
Getresponse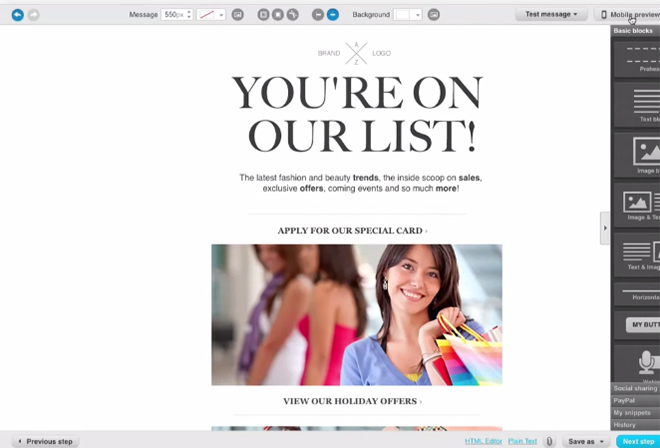 Just like Mailchimp, Getresponse has a wealth of functions and is another brilliant choice if you're looking for a platform that does everything. Getresponse is very simple to use and makes seemingly difficult tasks appear easy, for example, segmentation. Segmentation is the process of splitting your contact list into categories that differentiate them. This could simple be gender, age or something more advanced such as interests. Getresponse, as it does with many functions, allows far more in-depth segmentation and functionality. Similarly, with another feature; split testing, Getresponse wins again. Split testing elements of your newsletter such as the subject line or layout, allows you to improve your open and click-through rates. The more you split test, the more you learn which areas work better than others. Getresponse allows you to split-test up to five different variables, again allowing you to dig deeper.
If you're trying to decide between Getresponse vs Mailchimp, but you think you'll require a reasonable amount of support, then consider opting for Getresponse. They are the clear winners when it comes to customer care. They offer phone support live chat and email. Quick response times allow you resolve any issue with speed and ease. On the other hand, if you like the sound of a free package to get up and running, you really can't go wrong with Mailchimp. Finally, if a 'full-work's solution seems overwhelming at this stage, Madmimi is brilliant solution for less frequent newsletter distribution.