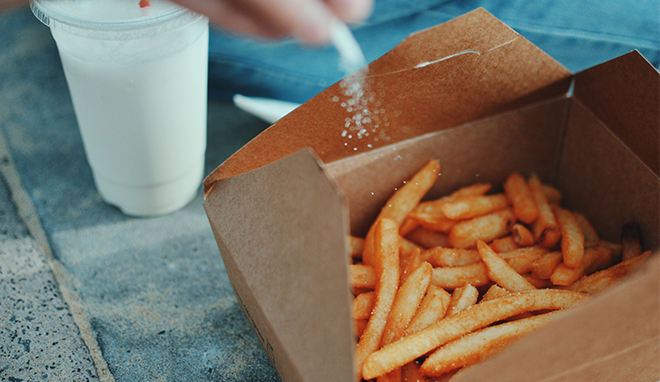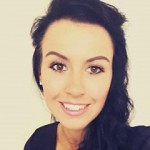 Chelsea Allenby
Chelsea Allenby is a Digital Marketer of 9 years and Managing Director of Allenby Digital Ltd, an online marketing agency she set-up in 2015, specialising in social media and content marketing. www.chelseamarketing.co.uk
There are clear advantages to accepting online orders for your restaurant. So what's holding you back? One of the most common things that seem to get in the way, is the misconception that going through a third-party ordering site means you won't benefit any further from taking orders on your own website. However, integrating an in-house solution goes beyond just higher profits; you also have access to better data collection for understanding customer insights.
FastMenu
FastMenu offers various solutions to help improve workflow and sales. Their branded online ordering platform is just one of those things. This solution gives you both branded websites and apps for customers to place orders from multiple devices.
FastMenu put a real focus on mobile orders. They quote that 'repeated purchases are 2-3 times more frequent through mobile apps' As well as this, they say their clients generated twice as many orders through their own online ordering platform compared to third-party websites.
Top FastMenu Features:
Quick and easy to update and publish menus
Offer different menus at different times of the day
Special promotions for loyal customers, based on sales data
Central management of all orders, multiple locations, multiple order type.
Queue organisation including pre-orders etc,
LivePepper
LivePepper can handle the entire process to get your online ordering website fully operative in no time at all. Developed for both independent restaurants and large chains, the custom design and integration enables the creation of a website fully tailored to specifications.
LivePepper integrates seamlessly with existing POS solutions, so there is no need to make any changes within this area if you don't need to. If your POS is compatible you will, therefore, receive any online orders directly in it.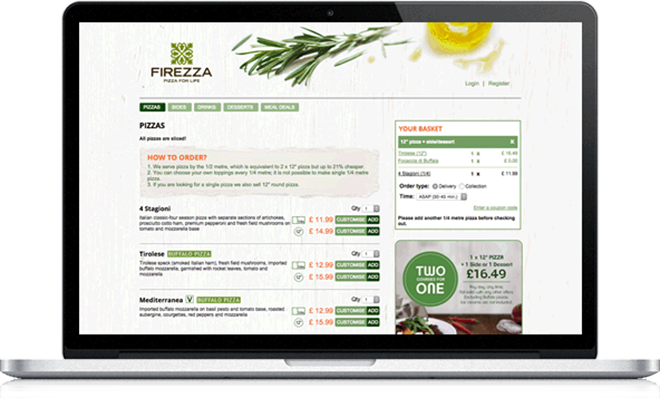 Top LivePepper Features:
A standalone solution or POS integration
Customers have the ability to customise portions and ingredients
Tempt customers by offering bundles
Loyalty programme and upselling features
Tailored development specific to your brand
Open API for developers and open platform for graphic designers
Fixed monthly fee, no commission
Optional extra services
eTakeout
eTakeout focus on small and medium-sized businesses looking for a cost-effective way to implement online ordering. On average, eTakeout say that restaurants using their online ordering system have increased their takeout sales by 20%.
To get started with eTakeout you can request a free demo, or set-up a free account to learn more. You can also integrate their very own EPOS alongside an online ordering system for everything under one roof.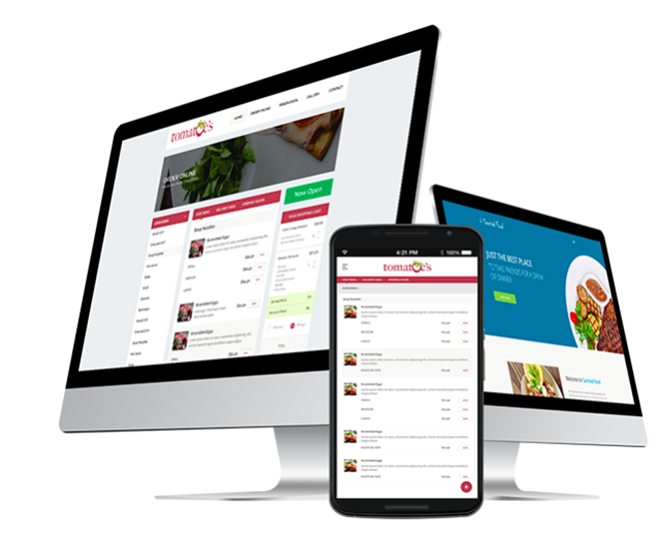 Top eTakeout Features:
Fixed monthly fee, no commission
Fully customisable templates for every style
Your own customer database & powerful filtering tools for future marketing/messages
Branded apps for iPhone and Android
Cross-platform ordering
When choosing an online ordering solution, consider what's most important to you as a brand. Do you have in-house developers who can work with templates and add value to open systems? Do you require extra support and full management of the process? Request a demo where applicable and speak with team members from different solutions to get a real feel of the customer support you're going to receive throughout.