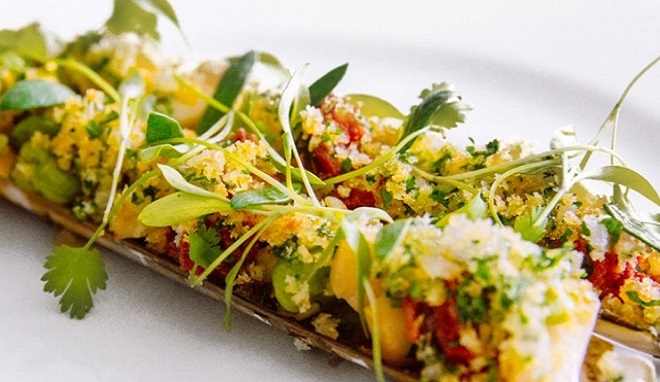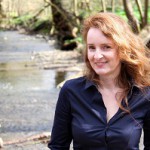 Samantha Priestley
Samantha Priestley has written online and in print on various subjects, including travel, fashion, music, relationships and lifestyle, and of course, food.
Keeping up with current trends in the restaurant business and food in general is important for your restaurant's continued success. Being ahead of trends and getting a foot in the door early is even better and allows your business to shine.
So, what are the food trends you should bet on in 2016?
To help you recognise the important new kids on the block in the restaurant world, we've picked out 3 of the top trends set to put your business ahead of the game this year.
Deliveries from Top End Restaurants
People in the UK love take aways. But the familiar image of Friday nights in with fish and chips or a take away pizza is being replaced by an altogether more sophisticated idea.
Whether we're planning a dinner party and want to bring a taste of our favourite dining experience to our friends in our own home, or we just couldn't get a table at that much talked about restaurant tonight, deliveries from top end restaurants solve the problem.
Tamarind Indian Restaurant in Mayfair, London, can vouch for the success of this innovative way of getting your food to your customers.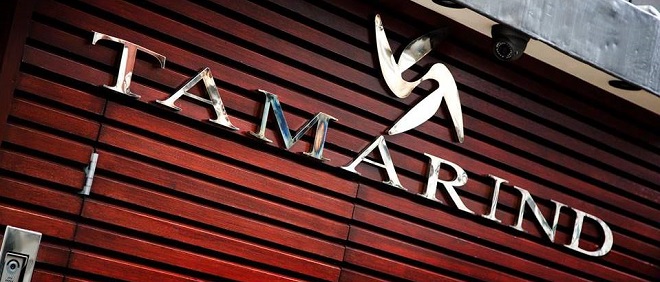 As one of the first high end restaurants to give it a try, Tamarind's delivery service is going down a storm with diners who want fine food at home. Online booking services like Supper make it easy for you to get your restaurant on the high end delivery service map.
A Better Choice in Vegetarian Options
It seems like every day there's a new study telling us how bad meat is for us and how beneficial to our health a vegetarian diet is.
While we might not all be going completely veggie, there's no doubt that more and more of us are turning to vegetable heavy dishes and cutting down on our meat intake.
One Canada Square Restaurant & Bar in Canary Warf, London, has embraced this trend and has brought more vegetarian choices to their menu. They also recognise that where diners do want to eat meat, they are looking for a better quality in the meat they consume. This combination of higher quality meat and an increase in exciting vegetarian dishes, gives the diners of 2016 exactly what they're looking for.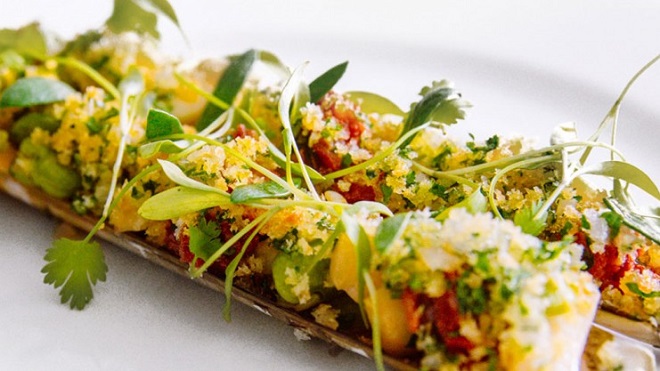 Giving diners the opportunity to eat more vegetarian dishes is something many pizzerias have been doing for years, like Firezza who has really seized upon this. Firezza have been using Facebook recently to promote their vegetarian and vegan options, a great way to reach more potential customers with this upward trend.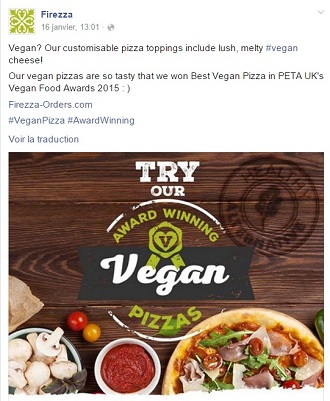 Foraging for Food
The 'foraging' trend is less about going out in the forest for our own nuts and berries and more about your customers looking for organic and locally sourced foods on your menu.
The rising trend in diners wanting details will continue this year, and if you can include some notes on where your ingredients come from and how they are grown and produced, you're keeping yourself in the game.
The Down Hall Hotel in Essex has this trend licked already, with a menu that boasts ingredients sourced from the hotel's own vegetable garden and the local area. Their Grill Room menu is described as 'seasonally changing' giving diners the assurances of quality, local produce in just two words.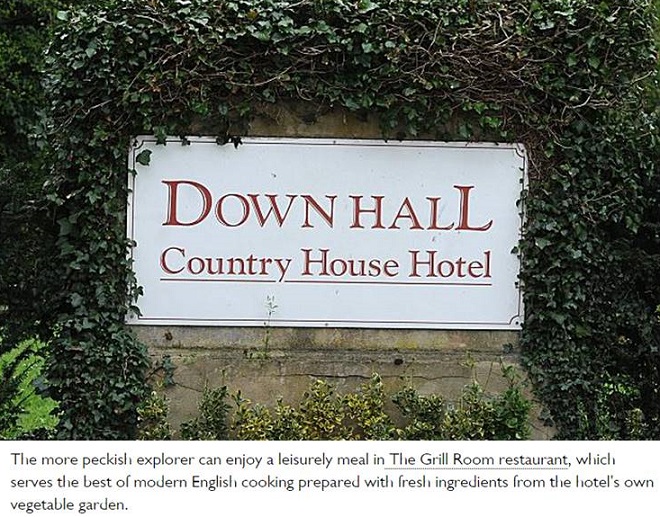 There will also be an upturn in pickling and curing, with the trend for preserving seasonal foods really coming into its own in 2016.
With ever changing fashions in food and the needs of diners evolving constantly, it's important to keep up with what's going on.
Put our business ahead by recognising the food trends for the coming year and including them in your menu and business practises. From small changes to major overhauls, reinvent your restaurant and keep your customers excited and intrigued to try this year's trends.