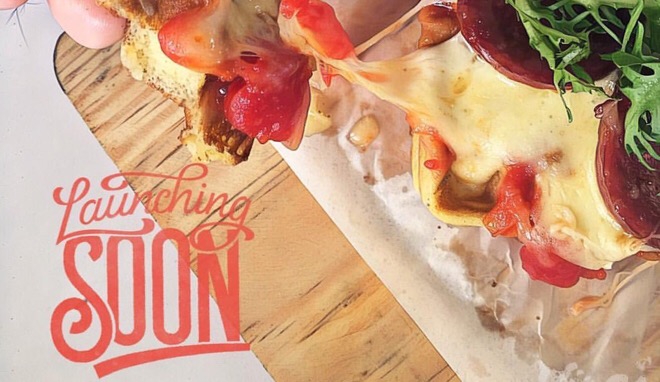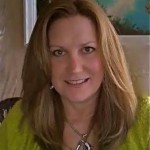 Restaurants need to keep a vigilant eye on top line sales growth. Operators who are not growing their sales are, in effect, allowing their businesses to wither. There is no standing still in the restaurant business. You are either growing or dying. So, how can operators work to consistently increase sales while still running the day to day operation? Try putting these 10 sales building tactics to work.
# 1 – Change Up Your Menu
Keeping your menu fresh by doing periodic analysis, dropping off the dead weight and adding new items keeps your customers from getting menu burnout and straying away to other restaurants. Increasing frequency and spend among current customers is what every operator should strive for as they look to increase sales. New items and menu innovation shows your guests that there is always the chance of finding something new at your restaurant and will keep them coming back over the long haul.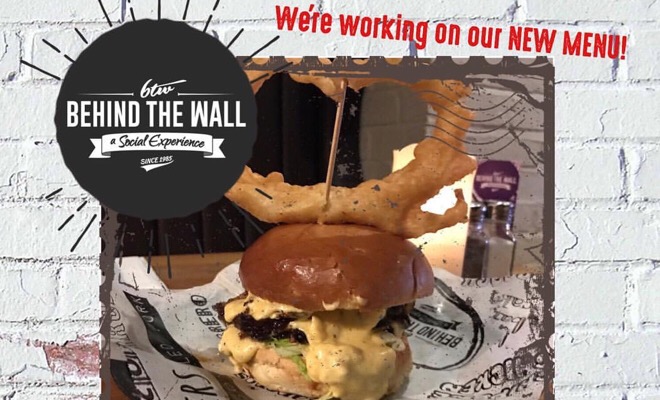 #2 – Obsolete Your Competition
Create a signature dish that your customers can only get at your restaurant and you have, in effect, obsoleted your competition in that category. Whether it is a secret recipe, the best steak in town or something off-the-charts unique, having exclusivity around a menu item will drive customer frequency and spend. It will also stimulate word-of-mouth in your community that will encourage new customers to come in and ultimately increase sales.
#3 – Up Sell Every Customer
A well trained staff is imperative to providing the very best experience to your restaurant guests. Part of their training, especially your wait staff, should be extensive menu training. Not only should they be able to speak intelligently about your menu items and how they are prepared, but they should also be trained on up selling techniques and opportunities. This should include suggesting specials, which should have a higher margin, and appetizers, desserts, beverages and other ala carte items. Additionally, food and wine pairing training will work well to increase sales and grow check average.
#4 – Leverage Your Beverage Program
Specialty beverages will carry some of the largest margins of any of the items on your menu. Whether they are signature cocktails or non-alcoholic concoctions you can charge a premium for them and make an excellent margin as you work to increase sales. Make sure they are well merchandised on your menu and inside your restaurant. Table tents, menu inserts and up selling by your servers and bartenders will go a long way in getting traction around beverage sales. Utilize your beverage suppliers and their expertise to help you build a robust and compelling beverage program.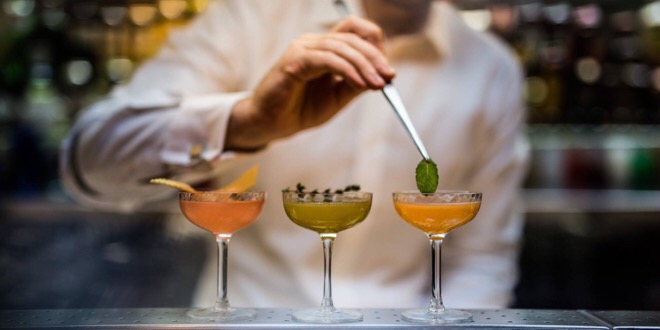 #5 – Increase Your Table Turnover
Operational efficiency is a cornerstone of profitability and also influences sales growth in a number of ways. Customer satisfaction is driven in large part by how well your restaurant operates. Happy customers are repeat customers. The timely delivery of food and the speed and efficiency of those serving your guests can affect your sales growth in a big way. Having efficient table turnover during busy times can incrementally affect your sales growth simply by serving more people and making more sales in the same amount of time. Of course, there should be a balanced approach with this as making guests feel rushed out the door does not work well to increase sales in the future.
#6 – Start A Catering Program
Adding a new business segment to increase sales in your restaurant is an excellent way to drive growth. And, few additions can make a bigger impact than adding a catering program. Whether it's courting your local businesses by offering catered business lunches or taking on larger events, catering sales are found money. You have the ability through your current facilities and staff to take on a whole new business stream with almost no additional investment. Make sure your catering program is well merchandised in your restaurant, on your website and through social media.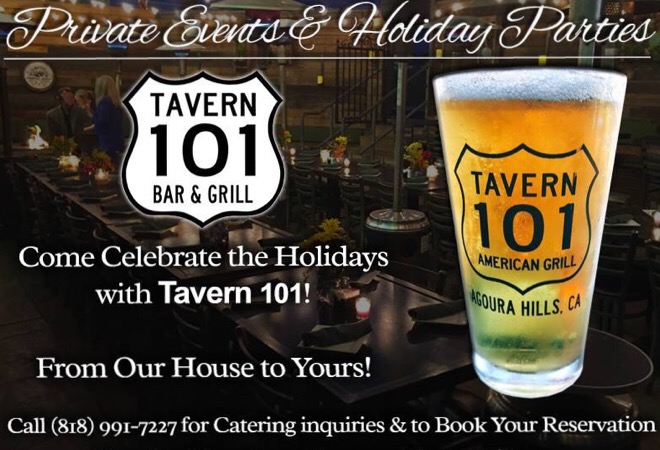 #7 – Better Utilize Your Space
Sales per square foot is a good measure of how well you are utilizing your space. Look to squeeze more out of the space you already have to increase sales. For example if you have a part of your dining room that is not well utilized turning it into a space for special events or private parties might help you better monetize it. If you have the ability to create or enhance an outdoor space and make it a destination for al fresco dining this can go a long way in attracting guests to your restaurant. Adding some string lighting and potted palms, for example, can help to define a space and ramp up the ambiance. Bottom line is, with little to no investment, you can create something new that could yield additional sales for your restaurant.
#8 – Hold Great Events and Creative Promotions
Events and promotions have the potential to increase sales and draw a large number of current and new customers to your restaurant so get creative and get some of these on your marketing calendar. Aligning with a local charity offers up the ability to hold a special event that your local community can really plug into, for example. Centering your marketing efforts around a compelling promotion can drive great sales and encourage those who have never been to your restaurant to give it a try. Take a page from the bigger brands by offering something special, at a good perceived value and for a limited period of time.
#9 – Utilize Smart Marketing
Having a solid plan to market your restaurant is imperative. In fact, you should be planning your marketing well in advance and not flying by the seat of your pants throughout the year. Building a marketing calendar in advance allows you to sync up with holidays, local and national events and other opportunities that can go hand in hand with what you want to accomplish. Your efforts should include a well balanced blend of 4 Walls Marketing , social media, website promotion and digital marketing. Trial and error and being fluid and flexible is the only way to find the winning combination and that perfect balance that will increase sales.
#10 – Reward Your Customers
Keeping your customers coming back by rewarding them for their loyalty is a sales building tactic that is self perpetuating. The more your customers spend in your restaurant the more they are rewarded. The more they are rewarded the more they will come in and spend money. So, having a great loyalty program should be near the top of your list when you are trying to increase sales and build your business. There are many ways to implement this in your restaurant so do some research and choose a program that is easy to manage but compelling enough to make guests want to participate.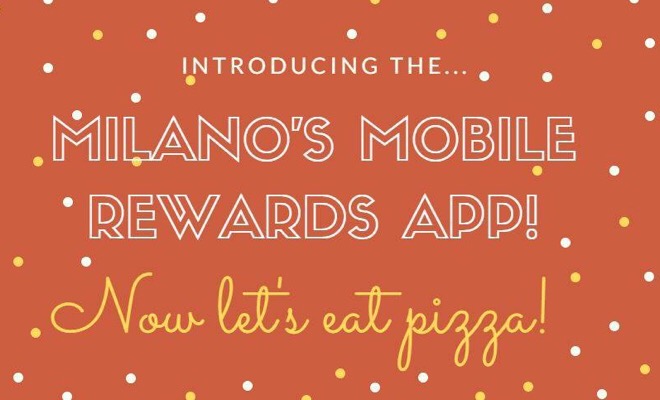 Growing top line sales is the number one objective of restaurant owners and operators as well it should be. Most smart operators know that it is a combination of factors and tactics that drive the process with taking good care of your customers and providing a great experience being the most important. But, good operators also know that working on a number of fronts to build sustainable growth and increase sales is what yields the best results and what sets a restaurant up for long term success.