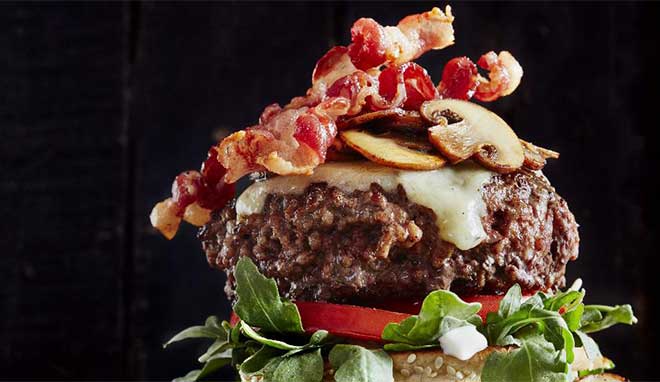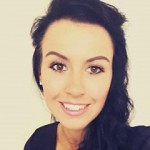 Chelsea Allenby
Chelsea Allenby is a Digital Marketer of 9 years and Managing Director of Allenby Digital Ltd, an online marketing agency she set-up in 2015, specialising in social media and content marketing. www.chelseamarketing.co.uk
Twisted London is an all-new delivery-only restaurant who officially opened their doors to London in November 2017. They might be 7 months away from opening but they have already amassed an incredible 7.9 million followers on Facebook and 1.2 million on Instagram.
In fact, Twisted London is opening purely off the back of their phenomenal social media following. Their success has been immense since their 2016 launch on to the social platforms. It's all thanks to their creative photos and videos of the ultimate #foodporn dishes. If ever you were looking for a true definition of #foodporn, the Twisted Facebook and Instagram pages are just that.
It might seem like quite a crazy concept; for a Facebook page company to open a restaurant delivery business. But really, it makes perfect sense in our new world of the digital takeover.
Taking Social Media By Storm
Each Twisted post regularly racks up millions of views. That's an impressive number of people seeing their content on a daily basis. It's no wonder that now they have an opportunity to tap into this crazy sized audience and start sending out those incredible dishes.
The approach is quite unique; after visitors have watched a mouth-watering clip of an incredible burger, or drooled at an insane slice of pizza, they will be given the option to order that meal directly from the Twisted London website. Before now #foodporn channels like Twisted were only to be admired, a mere dream for food lovers. This is a very innovative and clever way to bring the Instagram feed to live and deliver true #foodporn straight to the doors of London food lovers.
Jungle Creations is the company behind this successful food brand. They're hoping to maintain popularity by keeping their recipe videos going as well as promoting their menu food items.
The Twisted London website is also a bustling resource of all their best recipes, so if loyal followers miss any of their clips all they need to do is head over to www.twistedfood.co.uk, and what a treat that is. Twisted has already collaborated with the likes of Oreo and Cadbury and it's clear to see. This will be the company's first solo venture away from the world of Facebook and Instagram.
What Can We Learn from Twisted London?
The power of social media for food-related channels is immense and Twisted London proves that. Ultimately though, Twisted hasn't been about promotion after promotion. It's more about putting great content out there and building engagement. This is why Jungle Creations are keen not to lose the interest they have garnered through recipe posts and excellent foodie content.