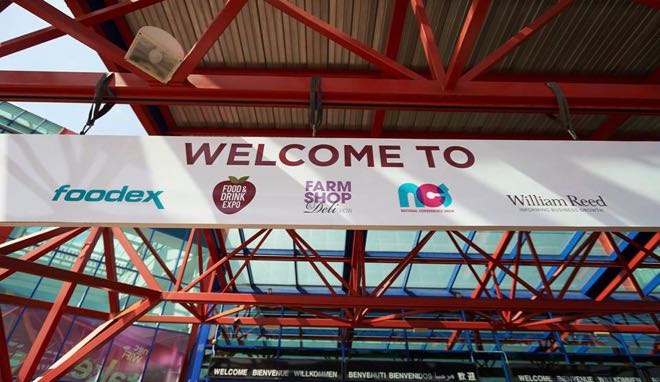 Laure Misse
Après un master en commerce international et un mastère spécialisé en Communications, Laure débute sa carrière en agence de communication à Paris.
Food and drink professionals will be in Birmingham on 16-18 April to attend five food shows covering the complete supply chain. For the first time this year, The Food & Drink Expo will run alongside 4 others events:
Organisers are expecting 30,300 visitors.
The Food & Drink Expo only takes place every two years but it provides unique product sourcing and networking opportunities, as well as insights on the latest food and drink trends as well as industry issues.
With over 100 live seminars and 250 speakers across the five shows, visitors will have the opportunity to get advice from leaders on some of the most persistent issues and trends such as reducing plastic packaging or dealing with the increasing number of customers looking to add based-plant products into their diet. The program will also cover topics such as food waste, personal nutrition, brand building, how SMEs can flourish in a tough market, staff skills, provenance and food pairings.
In the Grocer Talking Shop Live theatre, visitors will be able to attend a range of master classes, live interviews, plenary sessions and debates. Breakfast bite session will feature best award-winning products from every UK region.
The show will also gather nearly 1,500 suppliers showcasing their latest innovations. This year, visitors will be able to taste products from 25 countries (Pavilions and cross country representation).
To register for free for all five shows, visit: https://www.foodanddrinkexpo.co.uk/