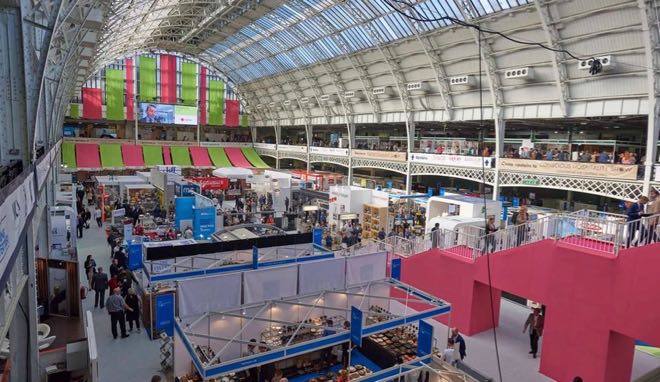 Laure Misse
Après un master en commerce international et un mastère spécialisé en Communications, Laure débute sa carrière en agence de communication à Paris.
The Restaurant Show is a trade event designed for restaurant, hotels, catering companies and leisure establishments.
The exhibition will be held on 1st – 3rd October 2018 at the Olympia London in Kensington (central London).
With over 450 suppliers participating – including food, beverage, furniture and EPOS providers – this event is an opportunity to discover the latest products and solutions available on the market. Besides, visitors can attend 50 live events, such as culinary demonstrations, competition, seminars, which will allow them to keep up with the trends of fast-paced food and drink industry. The program will be released close to the event.
In 2017, 80 speakers, 500 suppliers and 10,000 visitors attended the 3 days event (36% restaurants). FareShare, the official partner of the Restaurant Show, distributed 4,500 meals to people in need after the event, thanks to exhibitors' food donations.
If you want to know more about this exhibition, visit the Restaurant Show website.