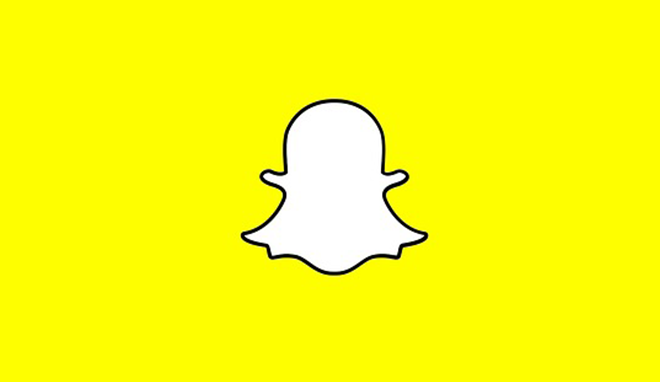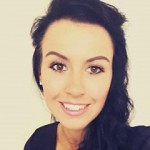 Chelsea Allenby
Chelsea Allenby is a Digital Marketer of 9 years and Managing Director of Allenby Digital Ltd, an online marketing agency she set-up in 2015, specialising in social media and content marketing. www.chelseamarketing.co.uk
Snapchat hit the app store in 2011 and within almost five short years it has taken the social media scene by storm!
It has been readily adopted by the younger generation, who enjoy the excitement of sending photos that can only be viewed for a limited period of time. This self-destructing content concept is both captivating and innovative.
Snapchat, the most real-time social network currently available
Users can take and record videos or photos to add to their 24-hour 'story' or so send directly to specific people. It's the place for people to be if they want to know what's going on right now with their friends, with celebrities or with the brands that they follow.
This app is all about having fun, it would suit a quirky restaurant with a fresh young vibe (like Taco Bell). It's not going to be suitable for all restaurants, but that's okay. Always choose the platforms that will add the most value to your brand, rather than trying to be active on them all.
Snapchat Filters
Snapchat filters are the newest craze.
They are overlays that sit on a user's photo or video clip.  They have transformed the popular 'selfie', many of the filters are designed specifically for the selfie style snap. Occasionally large brands have the opportunity to sponsor their own filter, just like Jameson did: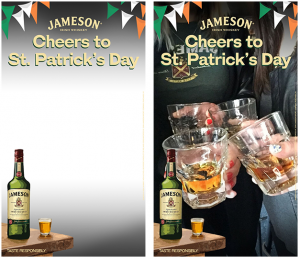 At first disappearing content didn't sound very appealing to brands and even now it's not widely used by smaller companies. However, it is certainly the future and more consumer brands are finally realising that.
What Can You Do On Snapchat?
Share Limited '24-hour only' Offers and Discounts
Using Snapchat as a platform to showcase exclusive discounts and offers can work really well. It's easy to do and it's an incentive for customers to add you on Snapchat in the first place.
One tip is to encourage snapchatters to screenshot your vouchers offering money off, free desserts or free drinks etc,. Once you've built up a following, you can entice people back to your restaurant in the future with mouth-watering snaps!
Show Behind the Scenes
Get your customers involved by letting them in 'behind-the-scenes'. Use Snapchat to film what's going on in the kitchen or behind the bar. Use it to showcase your staff's personalities or let customers in on a new dish that's about to hit the menu. As with any social network, it's time to get creative and think outside the norm.
Engage Customers
Another creative way to make Snapchat work is to engage your customers by trying to include them in your snaps. Send a smart-phone round with one of your waiters/waitresses and get them to ask customers if they will be in photos or video clips. Reward them with freebies as an incentive!
This infographic from Sumpto shows some of the methods and campaigns that Mcdonald's used to make Snapchat marketing a success.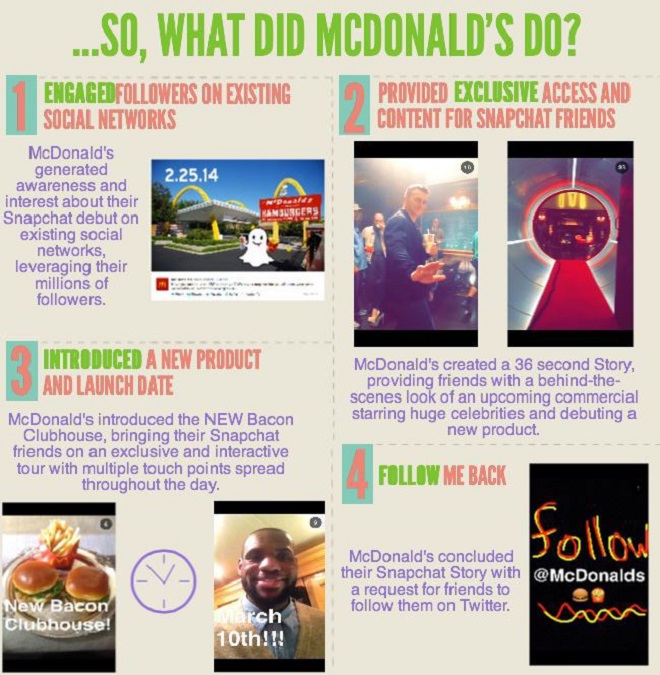 Snapchat is on the rise, so although it's not been adopted by the majority of brands, it is becoming increasingly popular. Making your mark on this social app now could pay-off in the long-run. Remember, there is no historical content, so after a maximum of 24 hours, your content is gone forever!