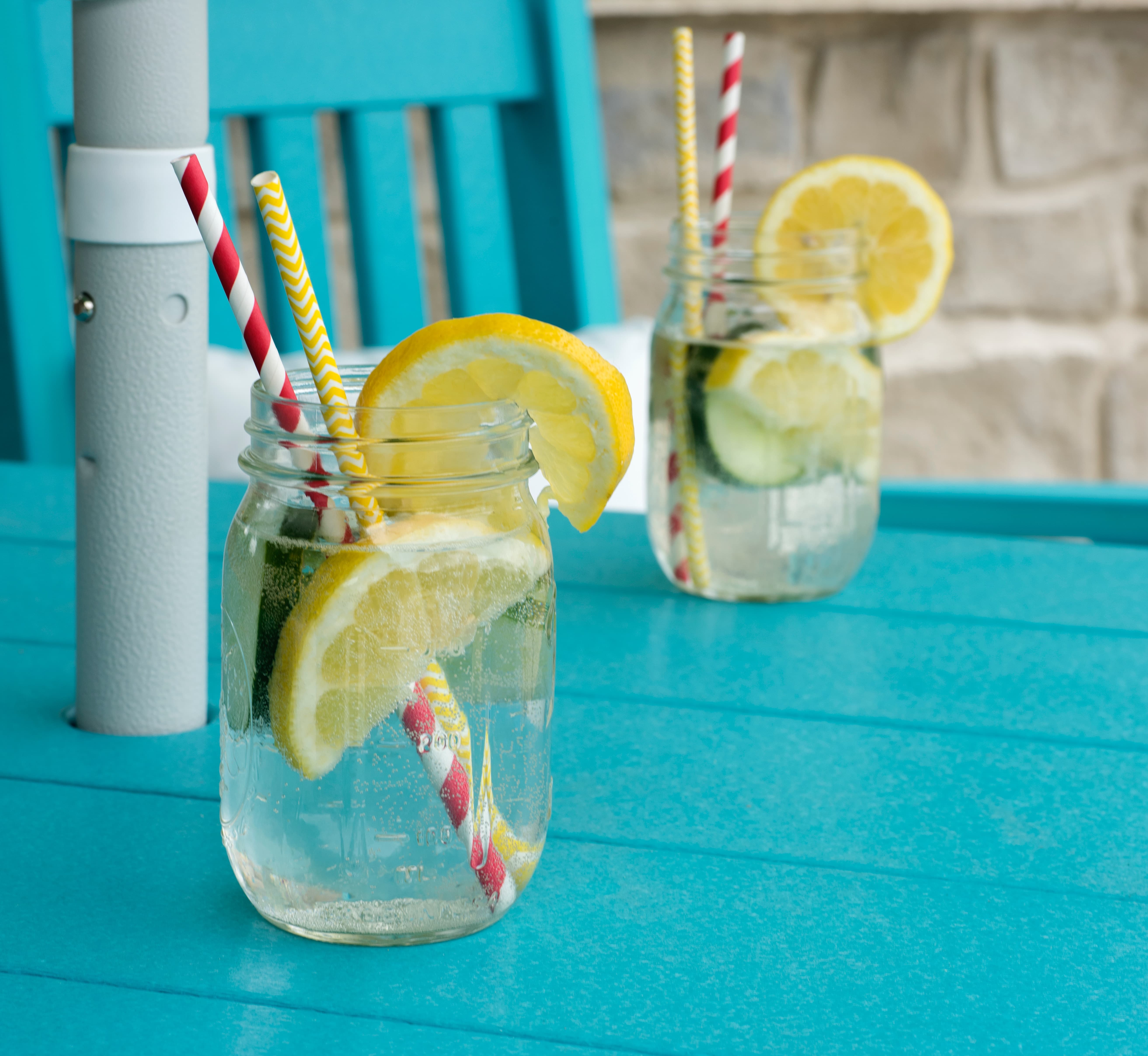 Green living is the do-good trend that's taking the world by storm. It's only to be expected then that it wouldn't be long until it hit the restaurant industry.
With concerns over non-degradable plastic ending up in our landfills, one of the first things that people are removing from their daily routine is straws. Restaurants around the world are making this quick fix easier and easier for people. How? By banning plastic straws from their establishments.
UK Companies banning Plastic Straws from their Restaurants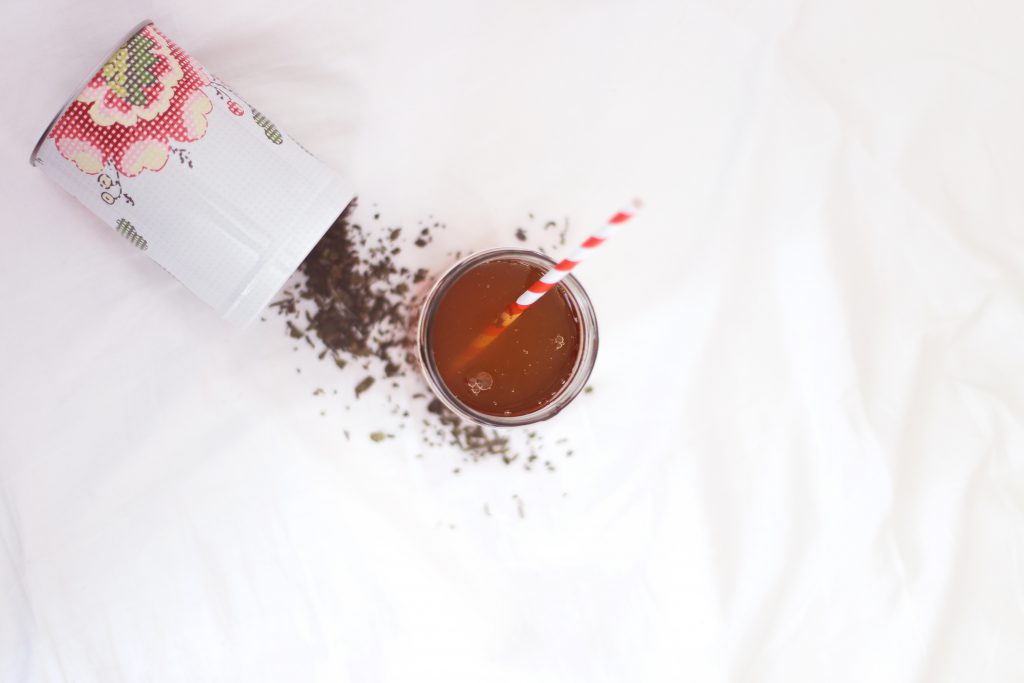 A few years ago, the thought of banning plastic straws would have been unthinkable. It's a trend we'd expect to see in eco-friendly health shops or vegan restaurants- but not massive everyday establishments. However, with more pressure from governments, some of the UK's biggest chain restaurants are banning plastic straws.
One of the main pioneers of this movement has been Wetherspoons. The chain pub, with over 900 branches nationwide, recently banned all plastic straws from their restaurants, switching to paper straws instead.
Other UK chains such as Wagamamas, All Bar One, Costa Coffee, Pret a Manger and Pizza Express have also agreed to remove plastic from their stores by the end of this year.
However, the biggest breakthrough in the end of plastic straw use in restaurants has been McDonald's decision to ban plastic straws in their UK branches. As the world's most well-known food chain, McDonald's could prompt chains and restaurants around the world to follow their lead.
Alternatives to Plastic Straws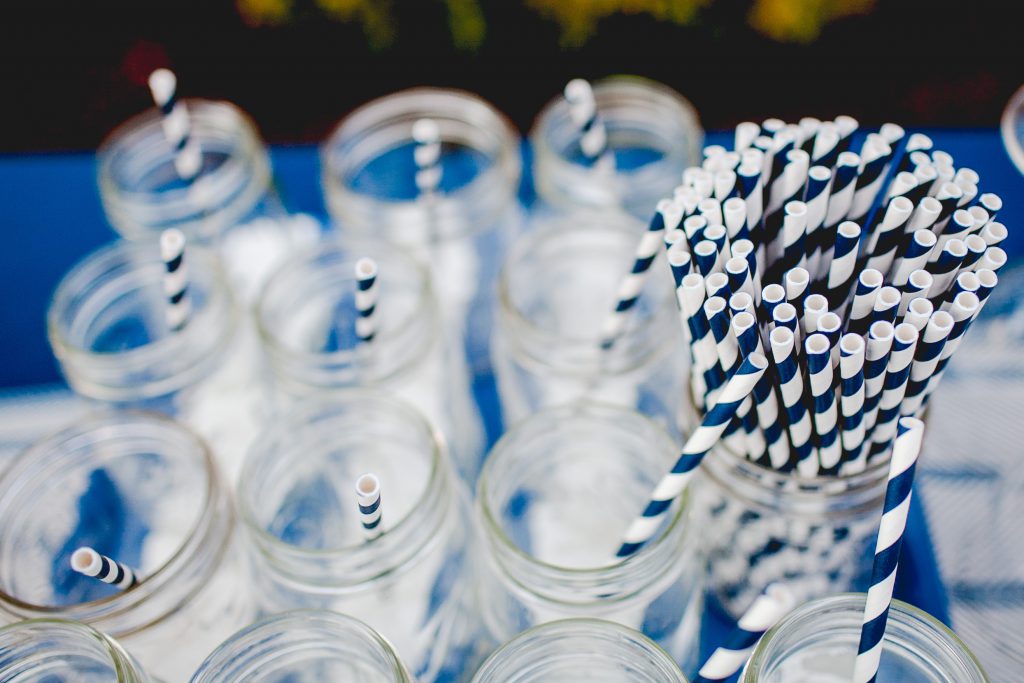 While we all know that straws aren't exactly necessary, a lot of us are accustomed to them and enjoy having them with our drink- especially if we have sensitive teeth.
Also, many people are opposed to completely removing plastic straws as they are often needed by disabled customers. To counter this, a lot of chains are deciding to keep plastic straws requestable, but out of the customer's reach or eyeline.
There are, however, some other alternatives to plastic straws.
So far, the most common alternative we've seen is the paper straw. Many argue, though, that this also could become unsustainable and even lead to deforestation. After Wetherspoons introduced paper straws in their bars, customers complained about them disintegrating into their drink, meaning they needed to use multiple straws.
So, what other alternative are there?
Less common, but no doubt great, are reusable metal straws or BPA-free plastic straws. These straws are can be used over and over again, meaning they could end up more cost-efficient in the long run.
At the moment, these straws are less prevalent in the restaurant industry, mainly being seen at specialty health restaurants. However, they could be the future for restaurants looking for a high-quality eco-friendly alternative to plastic straws.
Other Ways to Join the Plastic-Free Revolution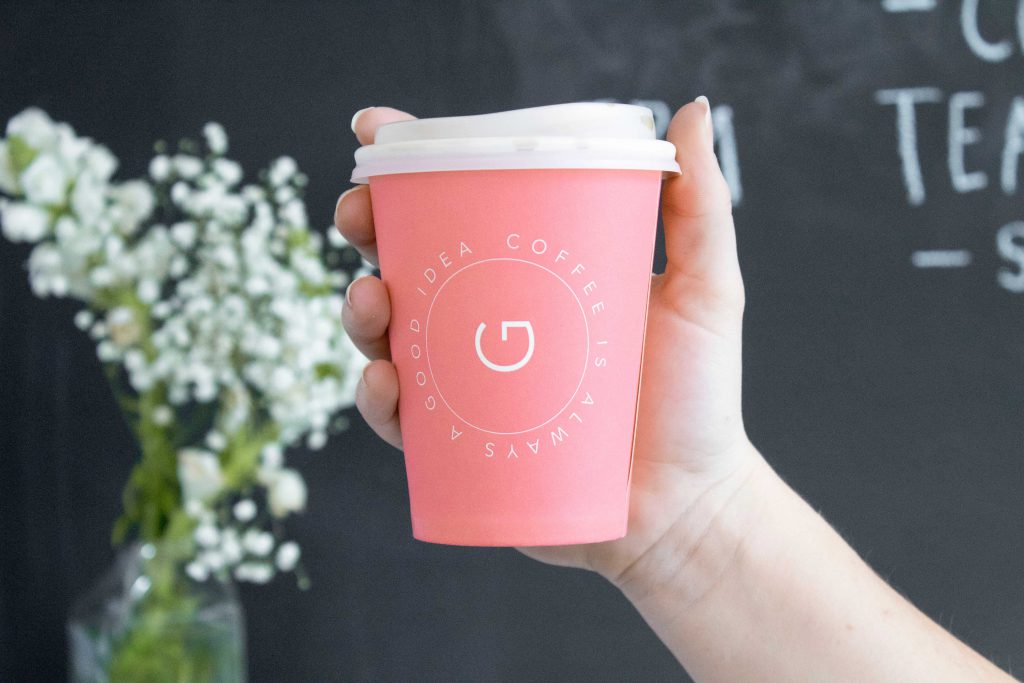 Of course, limiting straw use isn't going to end our ongoing battle with plastic. There are other steps you can take to make your restaurant more green.
If you offer a takeout service or allow customers to bring home doggy bags, you should consider how you're packaging your food. Rather than using polystyrene packaging, consider an alternative like bamboo. You could even offer a discount to customers who bring their out Tupperware for take outs. The UK has already implemented a tax for takeout cups. Thanks to this, lots of morning commuters are already used to bringing along their thermos- and saving money!
It could also be worth following in the steps of supermarkets and releasing your own branded reusable bag. Not only will this help limit your plastic bag use, but will also increase restaurants awareness, too.
Let us know, has your restaurant joined the plastic-free revolution? What are you doing to stay green?