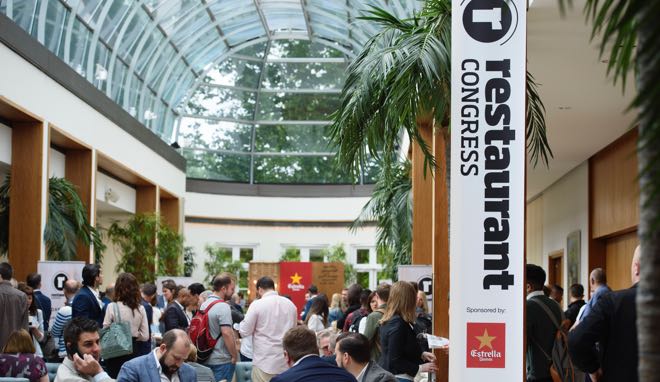 Laure Misse
Après un master en commerce international et un mastère spécialisé en Communications, Laure débute sa carrière en agence de communication à Paris.
The Restaurant Congress is an annual conference that addresses the key trends, concerns and cooking techniques to look closely over the coming years.
The Restaurant Congress 2018 will take place on June 11th at the Hurlingham Club in London. The program for 2018 should be released soon.
In 2017, a selection of progressive chefs and restaurateurs came together to demonstrate the innovative approach that set their restaurant apart. The agenda also included talks about the importance of investing in people, the future of fine dining in the UK, the impact of the human mind in shaping the eating out landscape, the importance of animal welfare, insights into serving better wine in restaurants and the growing importance of suppliers.
To find out more, visit: https://www.restaurantcongress.co.uk/