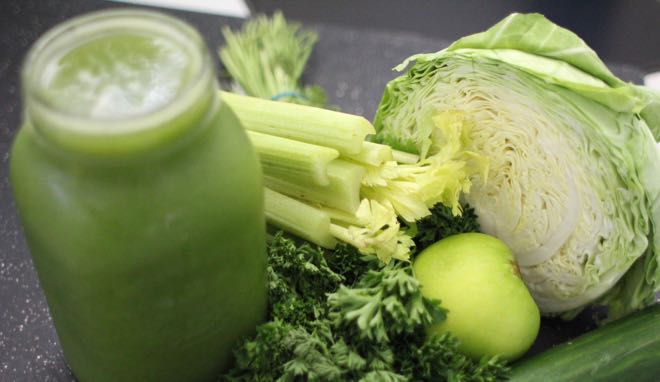 Laure Misse
Après un master en commerce international et un mastère spécialisé en Communications, Laure débute sa carrière en agence de communication à Paris.
The Food and Drink Innovation Network (FDIN) will hold a conference on Plant Power, called "Seizing opportunities from the vegan and plant-based sector", on April 24th. The conference will be held at the Radisson Blu Bloomsbury Street Hotel, in London.
In 2017, industry annalists have noticed a shift toward healthier and plant-based products. This change in the food and drink purchasing behaviours of consumers also reflected in Google searches. Food producers are starting to released vegan products to meet the growing demand.
Simon Wright, Food Industry Expert, will lead the conference. Simon Wright offers consulting services on sustainable food and drink – organic, local, fair-trade, "free from" – to help businesses to respond to the demand for products that are good for the health, the planet and produced naturally.
Seven speakers will present their experiences of the vegan and based plant-based market and show how businesses can maximise growth from this change. Speakers will include:
– Jenny Hearne, Head of Thinkers'Throughts at Watch Me Think
– Sara Novakovik, Director of Olivers Whole Foods
– Rupi Zani, Head of Quality and Safety at Pizza Express
– Peter Ahye, Founder of Freaks of Nature, based plant products,
– Abigail Stevens, Trademark relations Officer at the Vegan Society
– Tim Barford, Manager at Veg Fest
Roundtables will also be part of the day so attendees will be able to exchange ideas and ask questions to industry leaders.
Standard price is £550 (+VAT). However, special prices for small companies or independent are also available. Besides, it is possible to get an early bird discount when registering before March 31, 2018 (10% off). Group discounts, between 20% and 30%, are also offered for groups.
To find out more or register, go to the website.