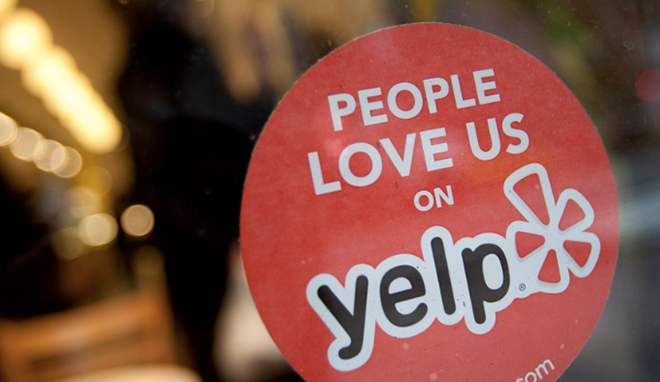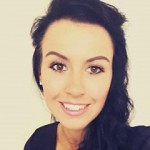 Chelsea Allenby
Chelsea Allenby is a Digital Marketer of 9 years and Managing Director of Allenby Digital Ltd, an online marketing agency she set-up in 2015, specialising in social media and content marketing. www.chelseamarketing.co.uk
Yelp is a business review website. Users search for various different places in their local area, or in a new place they're visiting, making it ideal for restaurants! Everyone wants to know the best place to eat when they visit a city or explore somewhere new. People trust what other ordinary people have to say, making recommendations one of the ultimate ways to attract new business.

Naturally, restaurants are keen to rank at the top of Yelp's search results, meaning high competition!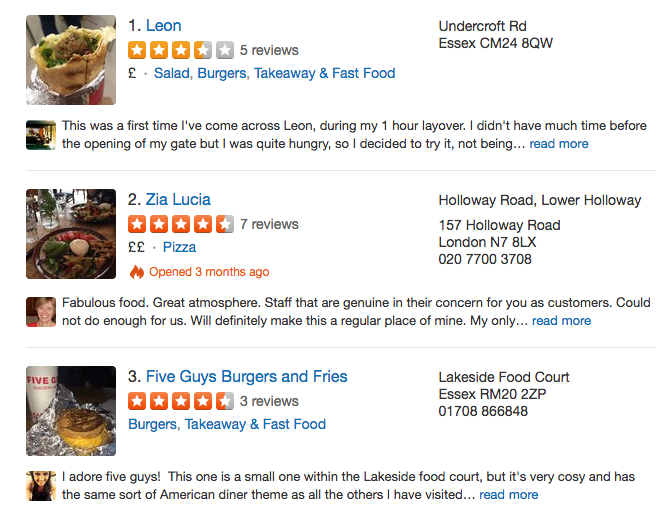 Perfect Your Profile
Google is the dominant search engine, no doubt about that, but it certainly isn't the only way to generate traffic. Here are some tips to get the most out of Yelp, starting with your profile.
Ensure your business profile is complete and up-to-date. Fill out all of the details leaving nothing blank. This is a ranking factor, so you really need to take advantage of this and add every last piece of information you can. It's a basic tip, but completely worth doing from day one. If your business is already listed, you need to claim that listing as your own before you can do any editing. Yelp is also a search engine, so keywords, of course, play a role. Don't overdo it, but try to include the main keywords that are associated with your restaurant and location.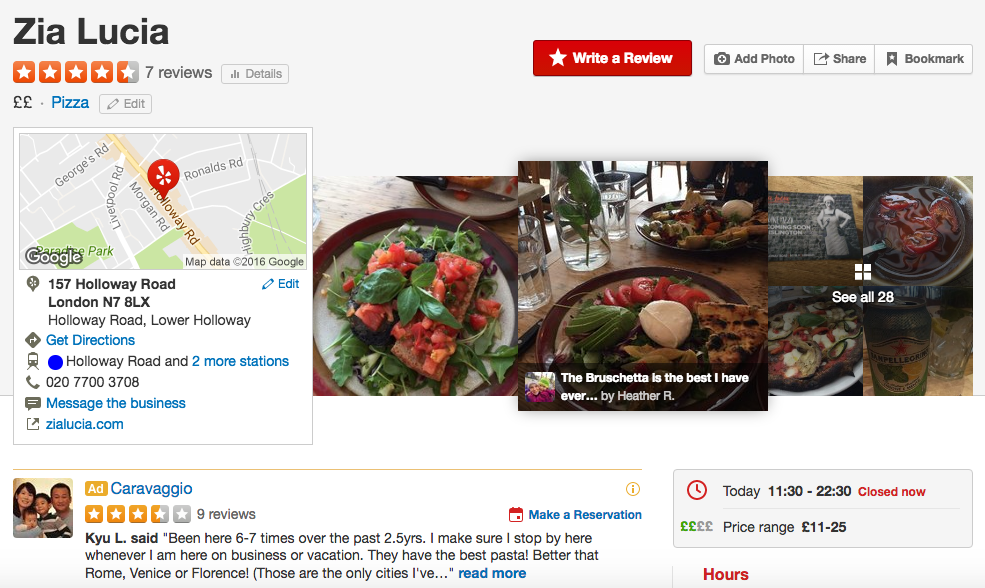 Stop Good Reviews Being Filtered
Some businesses complain that good reviews are being filtered out by Yelp's algorithm. In order to protect against spam and fake reviews, Yelp hides those that are left from customers with incomplete profiles or a lack of activity. You could consider getting in touch with these reviewers, explaining the situation and asking if they can complete their profile, so their reviews can be seen. It also helps if a user reviews other businesses and generally increases their level of engagement with the platform.
Be Active
Yelp reward profiles who are actively engaging with the platform. Start replying to the reviews that are left for your restaurant. Take the time to create personal replies that show you really appreciate the feedback. If you receive a negative review, it's arguably even more important you sincerely respond. Try not to be defensive, show your acknowledgment, try to resolve the issue but never dismiss what has been said.
Ask People to Leave Reviews
You can't give any incentives for customers to leave reviews on Yelp, but you can simply ask. If a customer has expressed how much they've enjoyed their meal or the service, it doesn't harm to gently mention Yelp. Most people who've had a positive experience are keen to share it with others.

Link to Your Profile
Backlinks work in a similar way on Yelp as they do on other search engines. Start including links from your website and social media channels. Where possible try to earn links from other websites. This can be quite a challenge, but the payoff is great. You could search for bloggers listing their favourite finds on Yelp and ask to be included. You could offer to write a guest post on an industry relevant website and in return, ask for a link to your Yelp account.
Don't ignore this fantastic opportunity, Yelp currently has over 145 million monthly visitors and has been around for over 10 years. It's a resource that's widely trusted in the online space and simply cannot be ignored by restaurant owners.