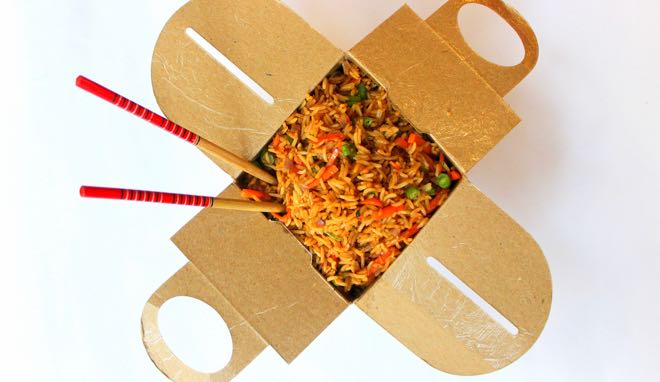 Laure Misse
Après un master en commerce international et un mastère spécialisé en Communications, Laure débute sa carrière en agence de communication à Paris.
The Food and Drink Innovation Network (FDIN) will hold a conference on Food to Go, called "Exciting innovations and Well Package inspiration", on March 27th. The conference will be held from 9 am till 4 pm at the Radisson Blu Bloomsbury Street Hotel, in London.
According to the Institute of Grocery and Distribution (IGD), the "Food to Go" segment should grow by £6 billion in the next 5 years. This segment includes including fast food, the traditional restaurant, in stations/airports or flights shops and supermarket.
Jane Milton, Food Industry Expert, will lead the conference. With over 25 years of expertise in the food industry, Jane Milton has successfully built a business and helped other businesses archive great results. She is also the only UK certified Tea Sommelier.
As for the speakers:
– Katherine Shade (Kantar World panel) will present the Out Of Home (OOH) landscape, the future trends and the consumptions key drivers.
– Deddie Davis (Contigo management) will speak about the eating habits of the shopper and how to tailor products to meet the rising demand.
– Adrian Massey (C'go Drinks) will address the growing opportunities on the "on-the-go breakfast" market. He will also share the challenges he faced and the lessons he learnt from his experience with C'go drinks.
– Hazel MacTavish-West (Veg Doctor & Food scientist – MacTavish West Pty. Ltd – Australia) will talk about the challenge of making fresh fruits and vegetables more appealing.
Speakers will also include:
– Matthew Raynor (Raynor Foods, wholesale sandwich supplier)
– Stacey Howe (EnRoute, global provider of innovative food solution)
– Natalia Agathou (Advance London, a programme to enable SMEs to capitalise on the benefits of the circular economy)
Standard price is £550 (+VAT). However, special prices for small companies or independents are also available. Besides, it is possible to get an early bird discount when registering before February 28th, 2018 (10% off). Group discounts, between 20% and 30%, are also offered for groups.
To find out more or register, go to the website.