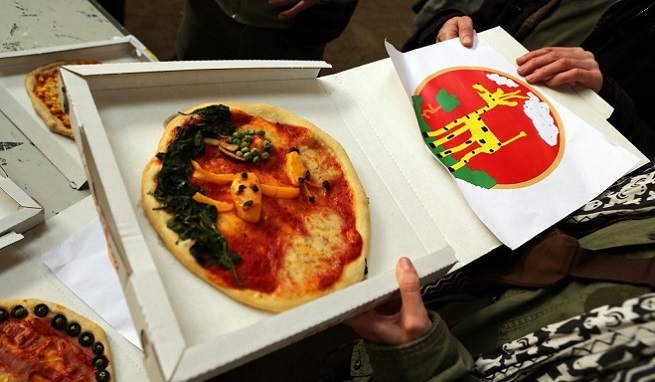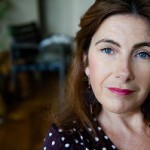 Anne-Claire Paré
Anne-Claire Paré est la référence française en matière de tendances internationales en restauration.
Paint Your Pizza is a concept developed by artist Jonas Lund who takes the promise of a delivered pizza one step further. Instead of passively choosing their pizza's toppings, this approach allows customers to use their imagination by "painting" an image of the pizza that they want to have delivered. It is then delivered for real, ready to enjoy.
This New York-based Paint Your Pizza venture is a spin-off from another brainchild of Jonas Lund, namely The Paintshop, a platform where users could jointly create — then sell — their "works of art" at a price determined by a mathematical algorithm. Now focused on the increasingly popular culinary world, Paint Your Pizza offers online "templates" on which visitors can "design" the pizza of their dreams. The site offers novel creations such as Mona Pizza, Kitten Pizza or Don Pepperoni.
Jonas Lund has since established a partnership with the very famous Original Ray's Pizza, a local reference, for the production of edible versions delivered to the customers. These highly artistic and fully customizable pizzas are sold for prices that range from $31 to $64 (€22 to €47).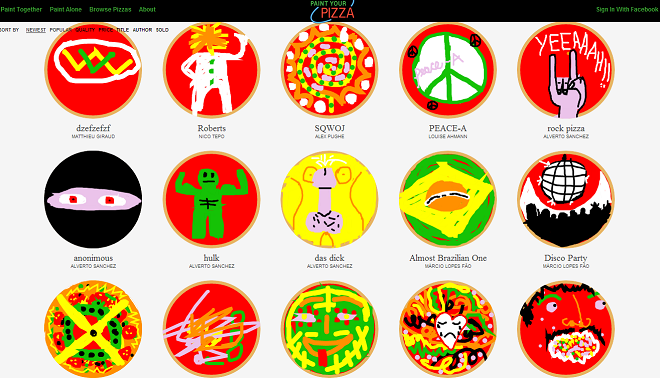 We hope you are now reassured about the exceedingly cultural nature of our profession!