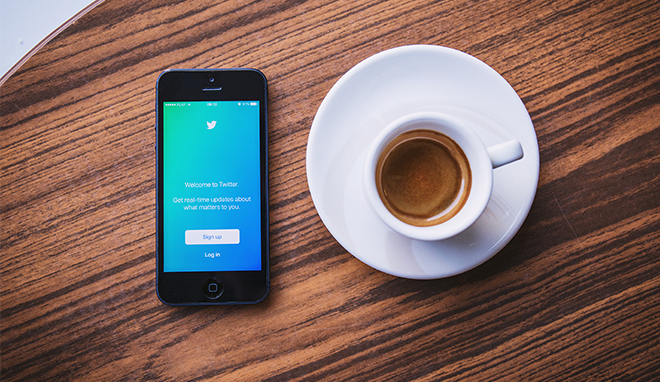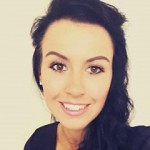 Chelsea Allenby
Chelsea Allenby is a Digital Marketer of 9 years and Managing Director of Allenby Digital Ltd, an online marketing agency she set-up in 2015, specialising in social media and content marketing. www.chelseamarketing.co.uk
The number one reason a restaurant's social media channels are not up to scratch is a lack of time and resources. For independent restaurants, cafes and bars, it's no surprise that social media can often get neglected if you, the owner, are trying to balance all the plates at once. The good news is, just knowing how to approach social media each day can save hours! This is a simple guide to help you crack social media in just 40 minutes a day! It's based on the assumption that you have three profiles to manage and update, Facebook, Twitter, and Instagram.
15 Minutes Replying to Customers
In the very first 15 minutes, you want to make it your priority to reply to customer queries. This means answering tweets, private messages, public posts and even answering comments that have been made on your Facebook or Instagram content.
This step is really important, some people want to know if they can reserve a table, others might want to ask about opening hours or the menu. Of course, this information should be easily accessible on your social accounts and website, but this doesn't stop customers asking direct questions. Occasionally you might receive a negative review on Facebook or a tweet from an unhappy customer. Again, it's vital you don't ignore these, deal with them by replying in the most appropriate way you can. The quicker you reply, the better.
You should also use this time to retweet anything relevant, such as tweets from customers using your restaurants hashtag (if applicable), or any other nice tweets from previous visitors. Replying is important, but retweeting shows other what your customers think of you.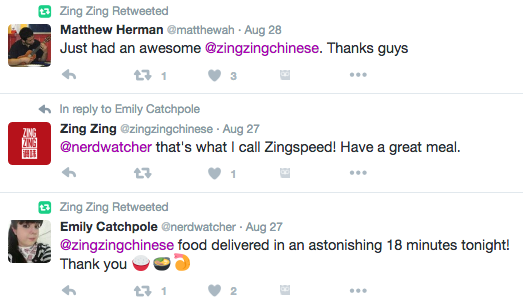 20 Minutes Posting & Scheduling Content on Facebook, Twitter & Instagram
Now comes the part most people struggle with. That's why there are 20 minutes allocated here. It's time to start creating or curating some content to share on social media. This could include:
Writing social media posts

Taking photos

Creating or uploading banners/promotional material

Or curating content (sharing other people's content, articles, images, stories that are relevant)
You should aim to share at least one post on Facebook and Instagram a day, and schedule 4-5 tweets on Twitter that are well spread throughout the day. It's advisable to schedule content in advance, at least a day ahead. This way you don't have to worry if you're running behind. Hootsuite is a tool worth looking at, it's one of the best tools for scheduling from one place.
If you created a social media calendar as part of your strategy, you should know what type of content needs to be scheduled. For example, if you've got a special offer or a themed menu night, these things will need to coincide with your social media content.
5 Minutes Checking Analytics
If you get into the habit of checking analytics every day, you will only need to spend 5 minutes or so doing this. You should check the performance of the previous day's content. Look for things such as how many people did it reached, how many people engaged etc,. If you start to make a note of the most successful pieces of content, you will quickly learn how to refine your approach to get the most out of future posts. You can find this information in the following places:
Facebook insights (accessed when logged into your Facebook business page)
Twitter analytics (accessed by going to analytics.twitter.com when logged into your account)
Instagram analytics (accessed when you convert your Instagram page to a business page) You can also download the Iconosquare app for further Instagram analytics.
If you're running any social media advertising, you might find that you need to allocate slightly longer than 40 minutes a day. Allowing for this will give you extra time to set-up new adverts and monitor the performance of past campaigns.

If 40 minutes sounds like too much of a commitment, start by focusing on just two social platforms instead of three. You could also break it down into two lots of 20 minutes to spread it throughout your day. One thing is certain, social media is such a necessary tool for showcasing what you have to offer, as well as for engaging and retaining customers. 40 minutes a day is a worthwhile investment of your time.