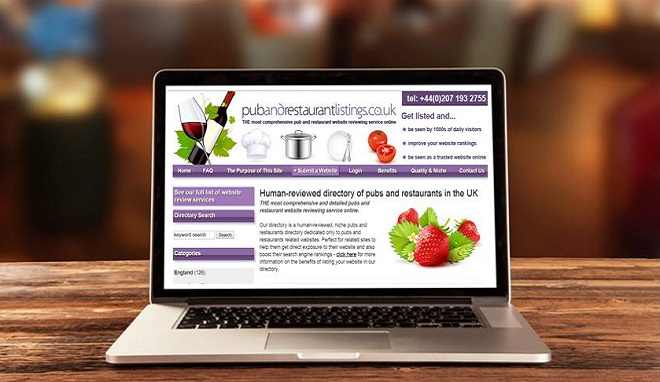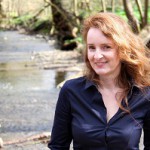 Samantha Priestley
Samantha Priestley has written online and in print on various subjects, including travel, fashion, music, relationships and lifestyle, and of course, food.
When we want to go to dinner or stop off somewhere for lunch these days, the first thing we do is hit the web to find our nearest, most appealing restaurant. With an extensive choice of restaurants in every town, it's important to make sure yours features on every online directory possible.
To help you get your restaurant seen, here's our 10 online directories where you should refer your restaurant.
UK Restaurants Guide
UK Restaurants Guide is a free to use service is smart and simple, and lists your restaurant and website, as well as offering a free trial period for your online booking service. Note, this offers you 10 free credits, after which there is a 'small fee' for each online booking.
The Food Place
The Food Place is an independent directory of restaurants and take-aways nationwide. The site features listings, websites, and an interesting blog.
Pubs and Restaurant Lists

This one works on two levels – it's free to list your restaurant and website, or you could go for the 'gold listing' which boast SEO benefits and a personal page.
This directory also features in house reviews with a star system.
UK Eating Out
UK Eating Out is a pretty basic site that lists restaurants by region. It's part of the UK Series sites, that also includes camping, B&Bs, and other travel options. It does come with an annual subscription of £49 for listings, but it has good links to social media and the travel listings partner well with your restaurant.
Hardens

A swish site with great graphics and features. Includes restaurant news and editor's reviews, as well as 'newcomers' and 'coming soon' sections. It has an easy search system and an 'explore' option.
Yell
Yell is a basic search engine site for services, but it's extremely well-known, so definitely worth getting on. Restaurants are searchable by location.
Open Table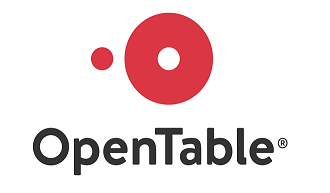 Open Table is a simple and chic restaurant booking service that lists restaurants by city and areas within London. No reviews or fancy features, but takes us straight to your table.
Square Meal
Square Meal is a busy site which lists restaurants, venues and events. Restaurants are searchable by city and postcode. Roundups of 'best city restaurants' and 'best for brunch' amongst others, make this a fun and informative site.
Book a Table
This elegantly laid out site is primarily for booking tables, but does also list your restaurant and make it easier for people to find you. With a section for independent restaurants, it's well worth jumping on this train.
ResDiary

A sophisticated online directory and restaurant booking service, ResDiary really focusses on and cares about the restauranteur. Fantastic links to social media and an approachable attitude make this so much more than a directory or a booking service.
With technology and resources moving so fast, it's vital to keep up and keep your restaurant seen. Put yourself in the customer's shoes and think like they do, or think of your restaurant as another service and see how you would approach finding the one you want.