My Order Box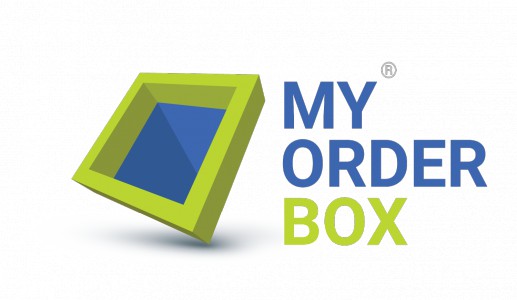 Address
185 Town Road

N9 0HL

London
Contact
Company
My Order Box is a POS that helps takeaways to manage every aspect of their business. Grow sales by getting online, and delight customers by getting their delivery orders to them fast.
Product and Services
My Order Box POS is intuitive, completely scalable (as it's cloud based) and cost effective for all types of organisations – whether you're a small kiosk or a large chain. You can choose from a selection of customisable, responsive websites to get online and receive orders directly into your POS terminal. Manage orders, quickly, efficiently and provide great customer service. Coming soon : integration into the Terminal with Just-eat, Live Pepper and Orderlord to give you an unrivaled experience of speed and simplicity.
Info List
Keywords