Inside & Out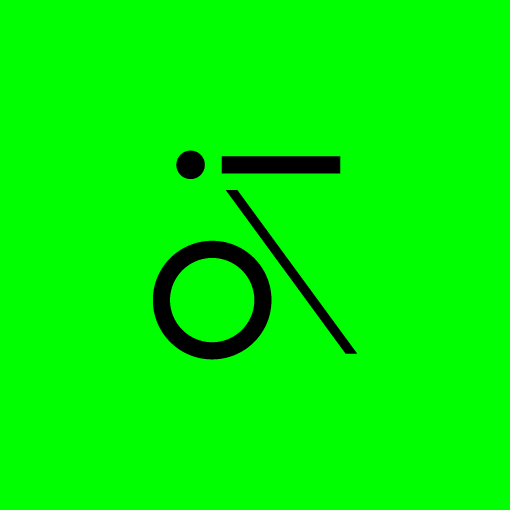 Address
3 Tweeddale Court 14 High Street

EH1 1TE

Edinburgh
Contact
Company
Inside & Out are a digital studio working in the real world. From building and maintaining websites to developing and delivering fully integrated POS solutions. We offer consultancy services for businesses that are looking to develop online ordering via the Live Pepper platform.
Product and Services
Inside & Out like to spend time engaging with our clients in the initial development process prior to formulating and presenting our creative concepts. There are no account handlers or middle managers — and the person who does your work is the person you'll speak to. And thanks to our extensive industry knowledge, experience and enthusiasm you don't just get an agency, you get a digital partner. We collaborate with your team to help shape the solution together.
Info List
Keywords