Food Technology and Innovation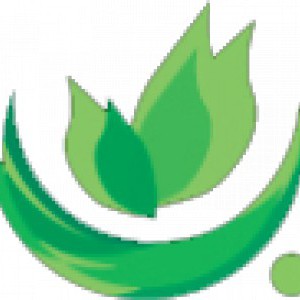 Address
WTG Events

90 Union Street

SE1 0NW

London
Company
The Global Food Technology and Innovation Summit is an annual event which takes place in London and attracts the leaders in food innovation, R&D, NPD, marketing and branding from the world's leading consumer food and beverage companies. The most significant trends and developments in food innovation and new product development vis-à-vis the current economic backdrop and new consumer buying behaviours will be discussed.
Product and Services
FoodInnovate is the food event to learn from the most cutting edge success stories on NPD in the food industry and discover predictions on mega trends and emerging consumer trends just taking hold. This food event will help you understand how the most successful food companies are accelerating innovation to keep consumers loyal at the same time as driving their businesses forward on a range of issues including cost, value added, speed-to-market and sustainability.
Learn how to target increasingly sophisticated post recession consumers
Understand the new perception of value
Communicate true expressions of honesty to fully connect with consumers
Create food simplicity and communicate the inherent benefits
Understand the latest health trends and how they will impact innovation
Strengthen your brand against the private label invasion
Develop a successful social media marketing campaigns
Ensure you become a first in class brand and leave the rest behind
Info List
Keywords