Foodspotting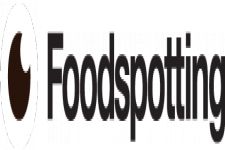 Address
1 Montgomery St

Suite 700

94104

San Francisco
Contact
Company
Foodspotting is a community-driven dish discovery app that allows individuals to find, share and recommend dishes, not just restaurants. It is compatible with Android and Apple iOS device.
Product and Services
Foodspotting is a visual guide to good food and where to find it. It encourages customers to share photos of dishes they like and to vote for dishes they love. It is mainly about dishes photos, it does not allow negative ratings.
Info List
Keywords