Bellavita Festival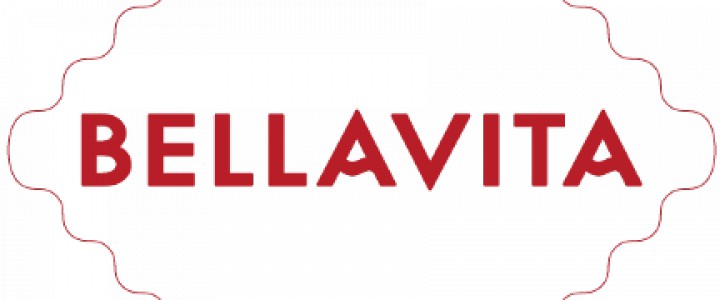 Address
W104-106 Holywell Centre

1 Phipp Street

EC2A 4PS

London
Company
Bellavita Expo is an annual platform showcasing Italian products internationally through a world tour which will visit the main European and overseas capitals of business between 2015 and 2020.
It is organized by Quirismedia at the Business Design Center.
Product and Services
Bellavita Expo entails two main thematic itineraries to promote and inform about the Italian food and beverage heritage: Le Vie del Gusto and La Passione del Vino.
The interactive Bellavita Theatre stage will host:
Live events
Cooking Experiences with Celebrities
Wine Tasting sessions
Workshops with Buyers and Professionals of the sector
Regional Traditions' Promotional Initiatives
Buyers can arrange B2B meetings with the exhibitors directly through the portal. Articles written both in English and Italian promote exhibitors and describe products they are selling on a dedicated section of the portal.
Info List
Keywords